Wednesday, October 25th at 5pm
The Saguaro Hotel | Scottsdale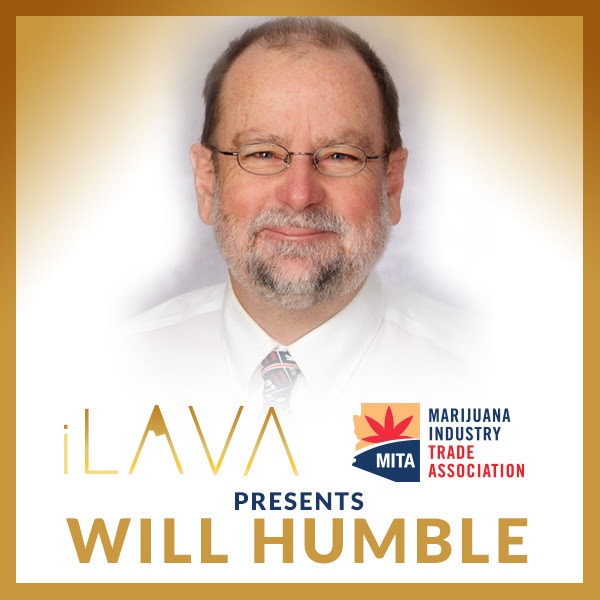 NO HOLDS BARRED UNPRECEDENTED Q & A SESSION
TO FOLLOW SWCCEXPO APPEARANCE
Will Humble is a long-time public health enthusiast, currently serving as the Executive Director for the Arizona Public Health Association (AzPHA). His 30 years in public health include more than 2 decades at the Arizona Department of Health Services (ADHS), including 6 years as the Agency Director (2009-2015). During his time as Director he led an initiative to integrate acute and behavioral health care and navigated the implementation of the Arizona Medical Marijuana Act.
– Announcements
– Update on Sponsorship/Membership Opportunities
– Update on AMMA Reform Act
– Speaker: Dr. WILL HUMBLE
– & more…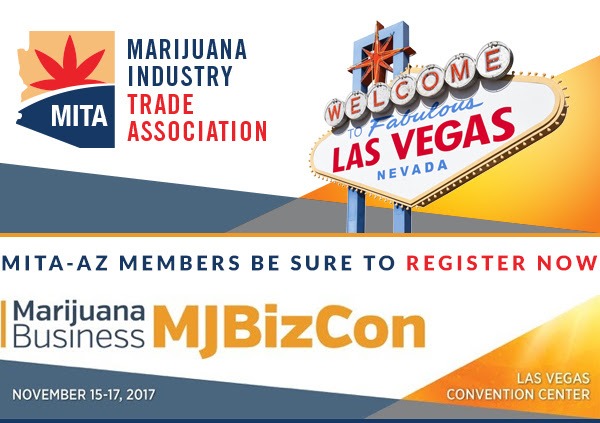 Save at MJBizCon 2017
Register now with code: MJBizPartner50 and save $50 on Sessions/Exhibits or Expo Only passes.
Thank You to Our Preferred Vendors
These Sponsors understand the importance of an annual commitment to building Open, Transparent, and Dynamic Community Groups who advocate for our industry.
THANK YOU.
Thank You to Our Monthly Sponsors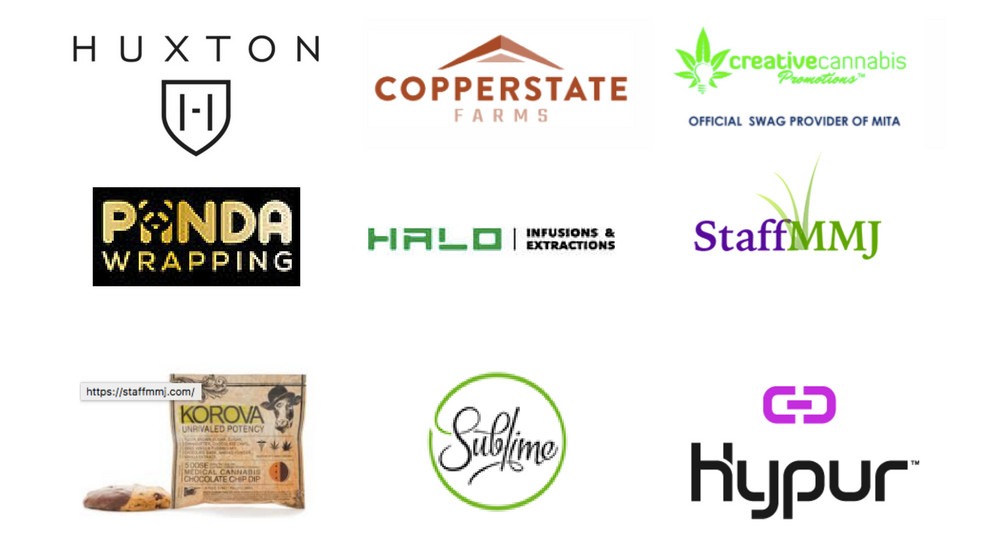 Political Action Committees & Non-Profits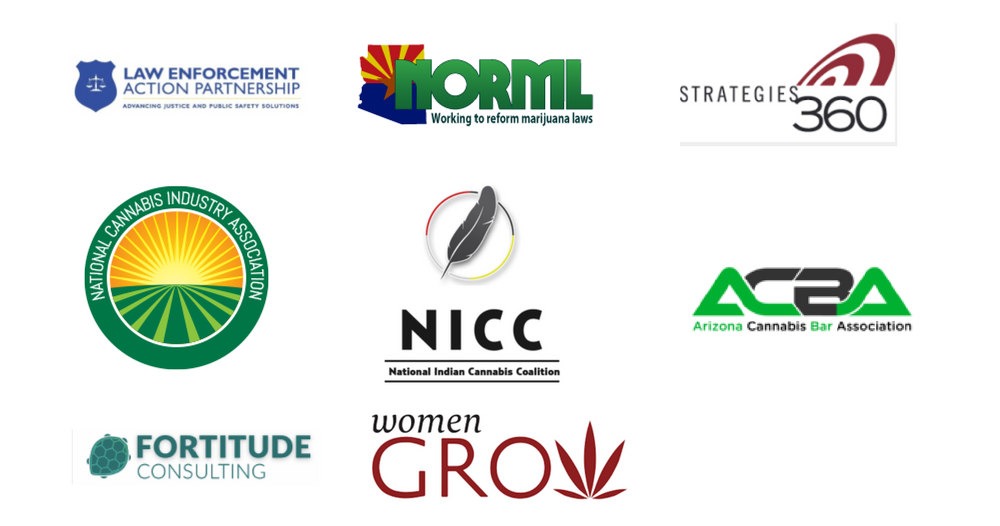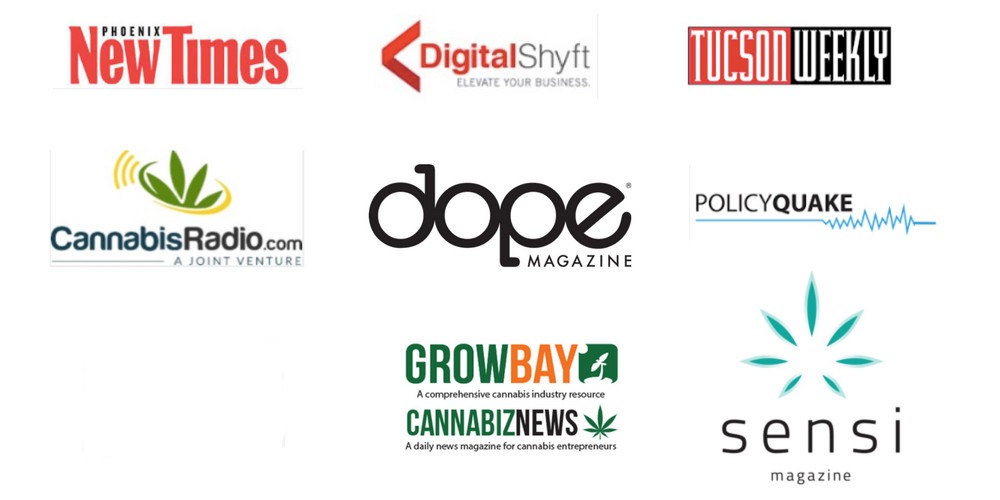 Register FREE for October's MITA-AZ Meeting
ABOUT MITAAZ:
MITA is the Voice and Chamber of Commerce of the Arizona Marijuana Industry. Our mission is to help Arizona's marijuana industry businesses stay informed, network, and thrive. MITA works directly with members and policy makers to ensure that Arizona's program is fair, tightly regulated, and successful.
Interested in participating as a sponsor, member, and/or volunteer: Contact us.