MITA Monthly Mixers take place at the Sonder the Monarch: 4000 N Drinkwater Blvd, Scottsdale, AZ 85251
Parking can be found:
The Hotel Venue Sonder the Monarch (around 400 parking spaces)
Pepperwood Lot: 7387 E 1st Avenue (west of our parking) – Not Covered 24 hours
Scottsdale Civic Center: Lot and Garage – 3-Hour Max 3839 N Drinkwater Blvd, Scottsdale, AZ 85251
East Scottsdale Mall: Partially Covered 24 hours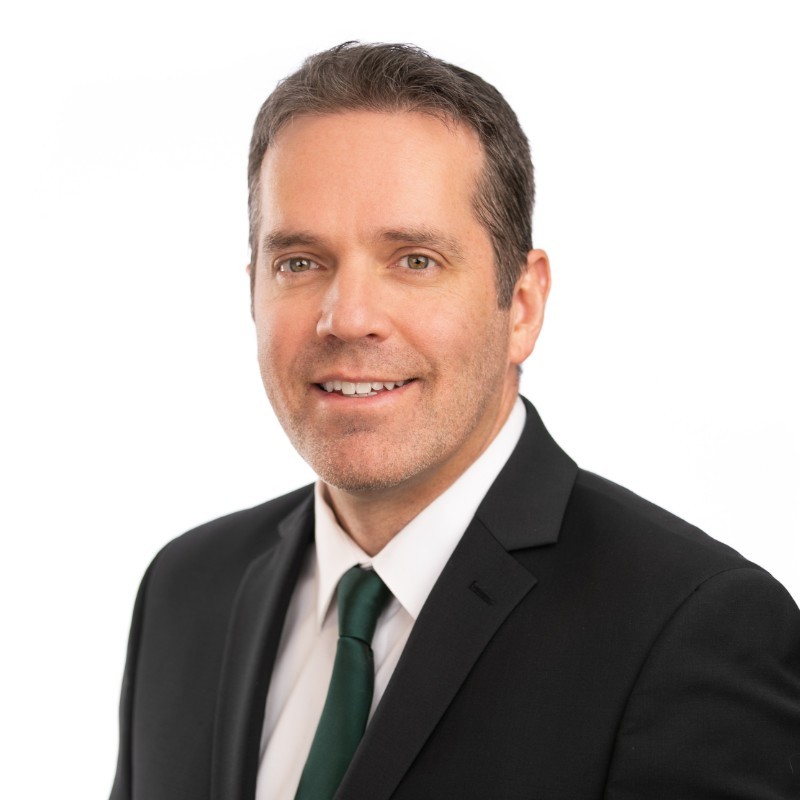 Chris Walsh
CEO
MJBizDaily
It was a great event - nice to see the AZ cannabis fam and meet new people. Thanks for having me!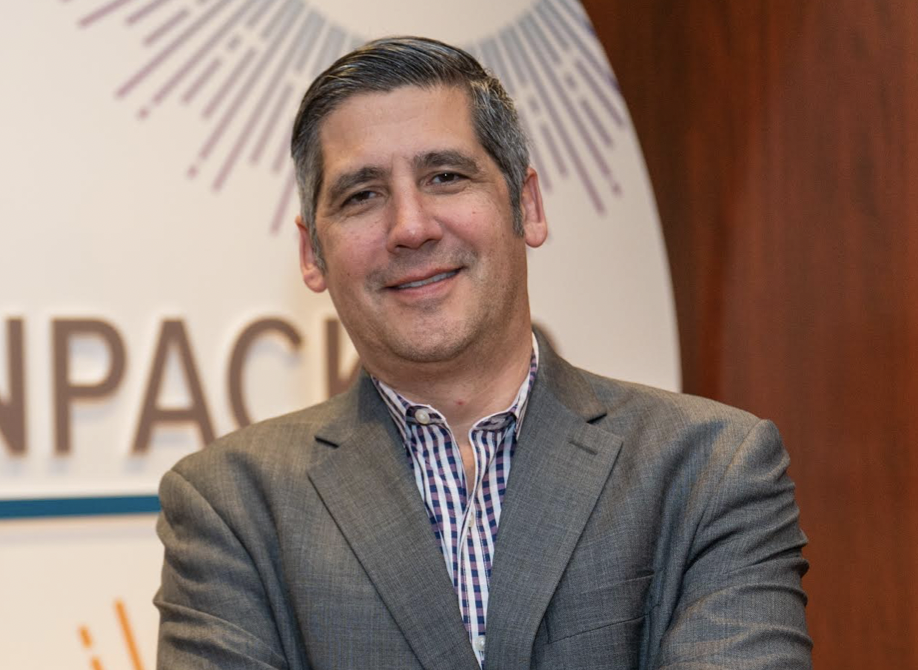 George Jage
CEO/ Co-founder
Jage Media, Inc
I love coming to state events as this is where the industry current lives and breathes. My hats off to MITA, Demitri, David, Destinee, Rita, Brianna, Arianna, and Quinn for a first-class experience and thank you for including me in your Beehive. It was great to see old friends and make some new connections, but as there was no way to meet everyone with over 800 people in attendance.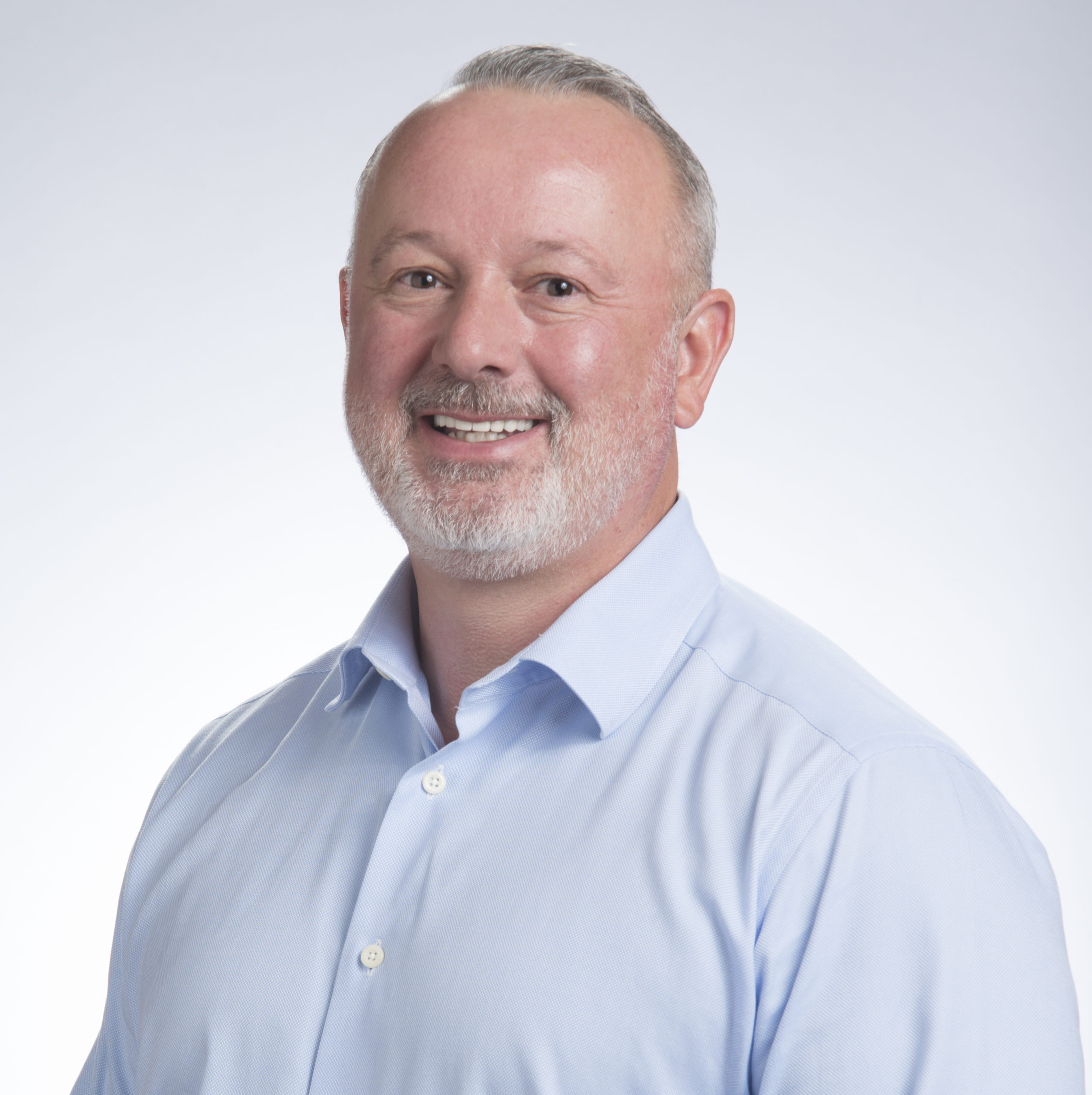 Glynne Townsend
CEO/ Co-Founder
Treehouse Labs
Thank you MITA Marijuana Industry Trade Association for inviting us to witness the launch of #RickyWilliams #Highsman brand here in Arizona. So appreciative of all our customers, their support and interest toward #Treehouse we look forward to the opportunity of working with the #Cannabis community here in Arizona.