FEBRUARY 21st, 2018 Meeting
Wednesday, February 21st at 5pm
@ Found:re Hotel | Phoenix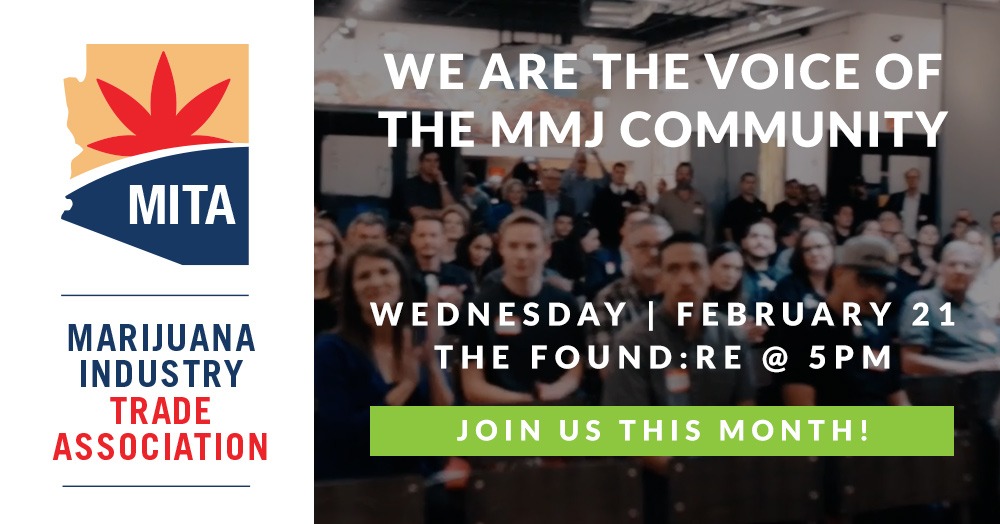 REMINDER – NEW LOCATION!
MITA AZ is excited to host our monthly meeting again at the FOUND:RE Hotel in Phoenix. Please be sure to invite new faces to experience what we have created together. Close to the State capital in downtown Phoenix, at the heart of the city. With raffle prizes, drink tickets, goodie bags and more, we are prepared for an exciting 2018.
Discount on rooms for out of town guests! Use code: CATER
Every part of FOUND:RE Phoenix is designed for inspired ideas. No matter where you are in the hotel, you'll be surrounded by top-notch, local artwork, a staff hell-bent on making you happy, food and drinks from MATCH Restaurant & Cocktails, and a commitment to creativity and quality that redefines expectations.
Happy Hour at Match Restaurant & Lounge from 3pm-7pm with pre-MITA meeting dinner reservations available. Call 602-875-8080.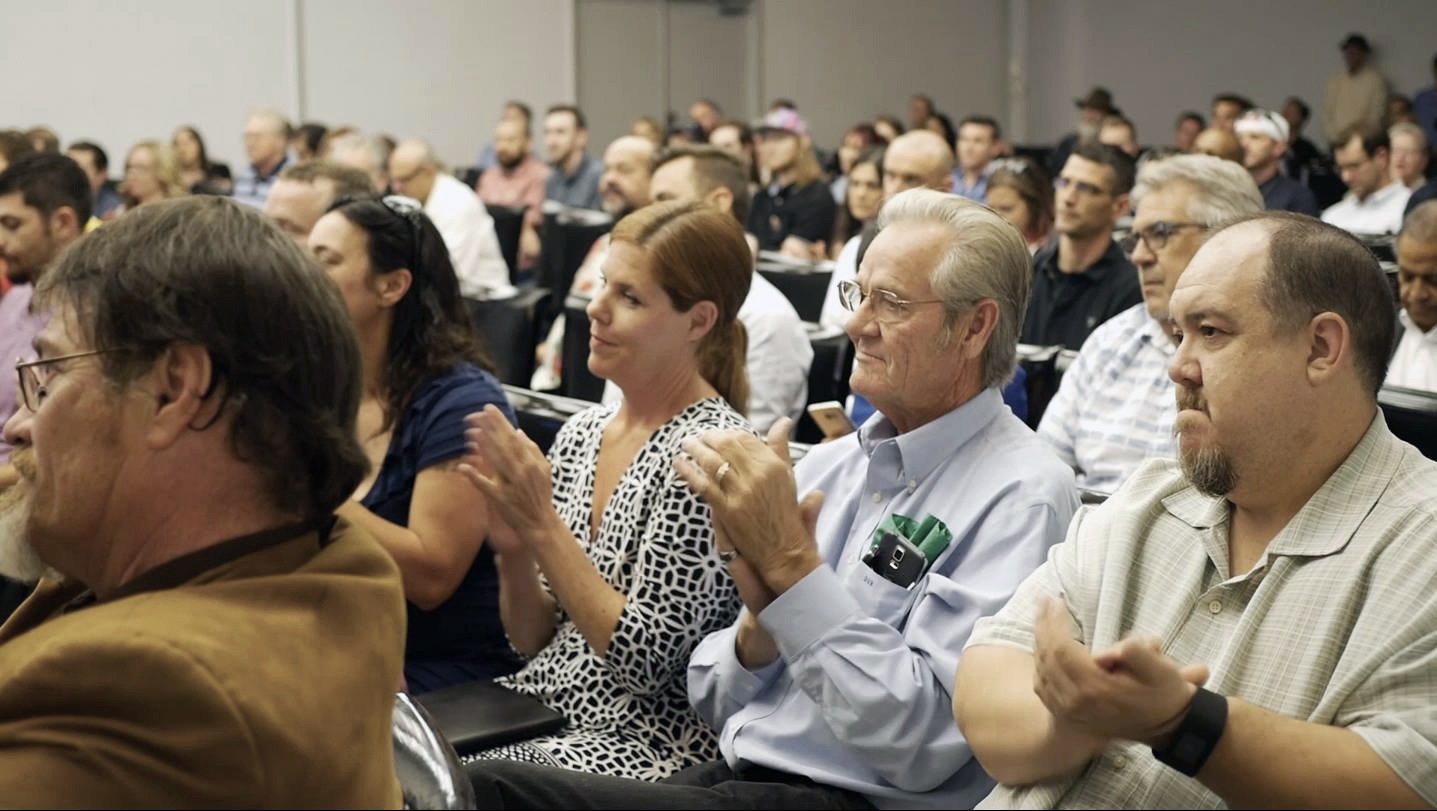 5:00 PM – Networking
6:15 PM – Announcements
6:35 PM – The Arizona Cannabis Bar Association – Update on Pending Court Cases
6:45 PM – Update on AMMA Reform Act

Guest Speakers
California Dreaming & Impact on Arizona
Legislative Leaders – Q & A on 2018 Session – Republican & Democrats
MITA AZ Day at Capital (February 26, 2018) – Overview by Fortitude Lobbying & more!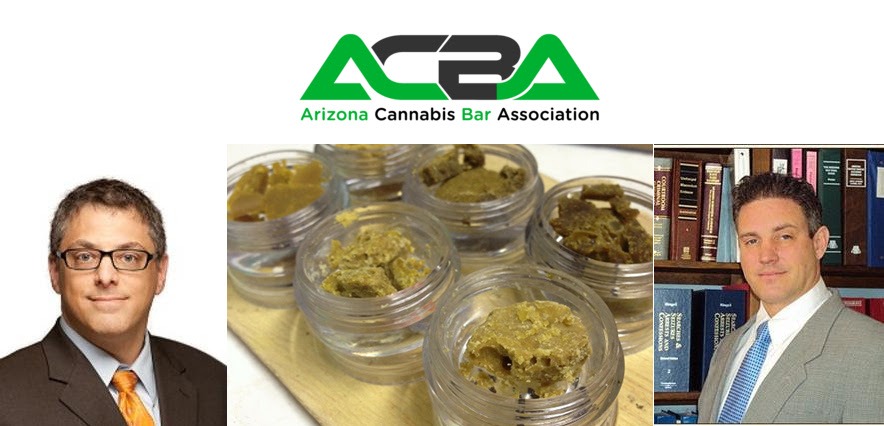 LEGISlATIVE UPDATES
Concentrates in Arizona are in the crosshairs yet again! Despite the Welton case legalizing extractions, the Navajo County Superior Court has declared that moving forward hash oil in all its forms (wax, shatter, oils, tinctures, edibles, vape pens, etc.) is totally illegal under the AMMA and Patients, Caregivers and Dispensary Agents alike are now at risk of arrest, prosecution and penalty. Attorneys Tom Dean and Gary Smith of the Arizona Cannabis Bar Association will break down the ruling, the risks and the plan moving forward.
NEW MEMBERS WELCOME, CHECK OUT PREVIOUS MEETINGS!
Thank You to Our Preferred Vendors
These Sponsors understand the importance of an annual commitment to building Open, Transparent, and Dynamic Community Groups who advocate for our industry.
THANK YOU.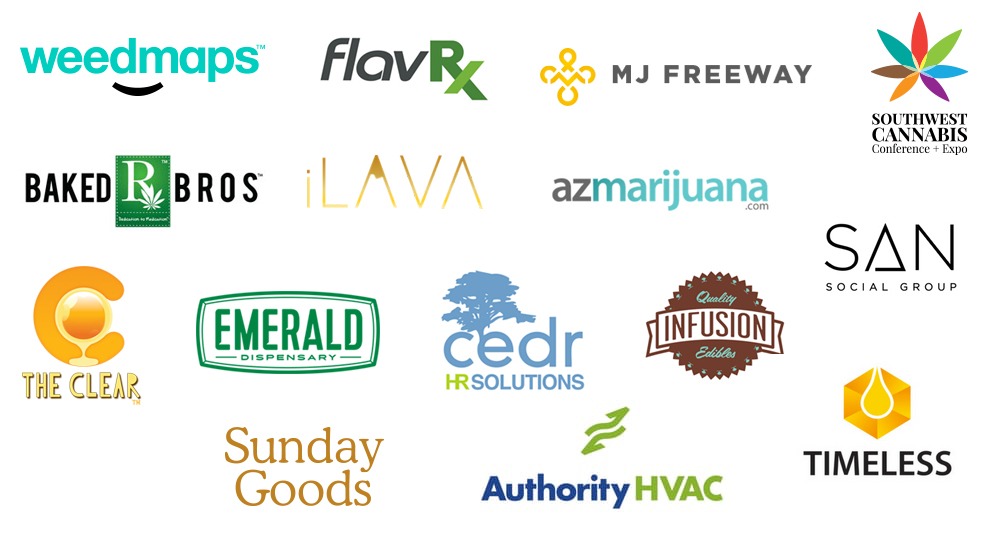 THANK YOU TO OUR MONTHLY SPONSORS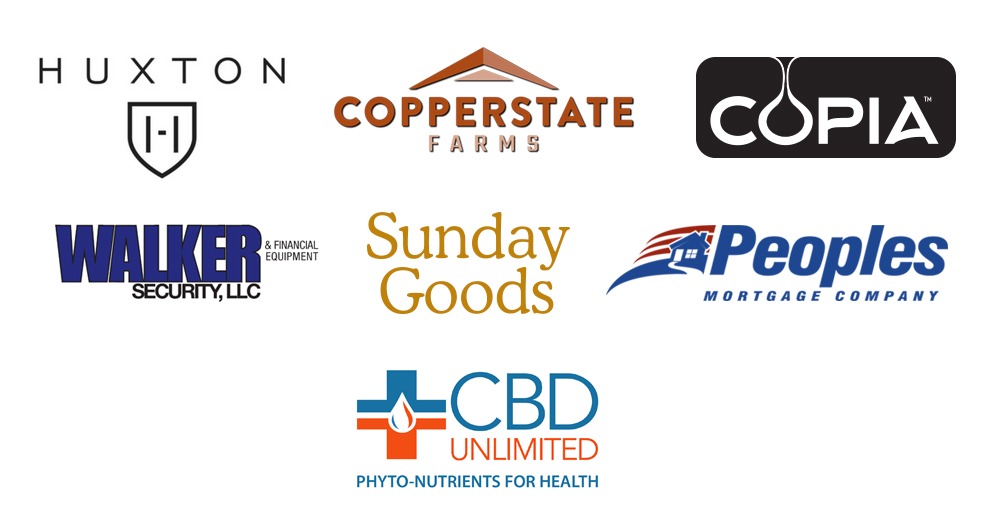 THANK YOU TO OUR MEDIA SPONSORS

POLITICAL ACTION COMMITTEES & NON-PROFITS

ABOUT MITAAZ:
MITA is the Voice and Chamber of Commerce of the Arizona Marijuana Industry. Our mission is to help Arizona's marijuana industry businesses stay informed, network, and thrive. MITA works directly with members and policy makers to ensure that Arizona's program is fair, tightly regulated, and successful.
Interested in participating as a sponsor, member, and/or volunteer: Contact us.