We are Professionals, Entrepreneurs, Educators, and Advocates united to build a strong and sustainable future for the cannabis industry in Arizona. Our work focuses on helping Arizona businesses stay informed, network, and thrive. We support local non-profits and educate all citizens on the benefits of joining the Medical Marijuana Program. We serve as the voice of the industry, devoted to defeating negative stigmas about cannabis and working to end prohibition.
Association
Enhance State licensed system while protecting it from  unnecessary laws and regulations
NETWORKING
Work together to improve the Arizona marijuana industry
COMMUNITY
Act as upstanding members of the community by giving back to the community 
ADVOCACY
Prevent increased regulations by the state and localities that increase the cost of doing business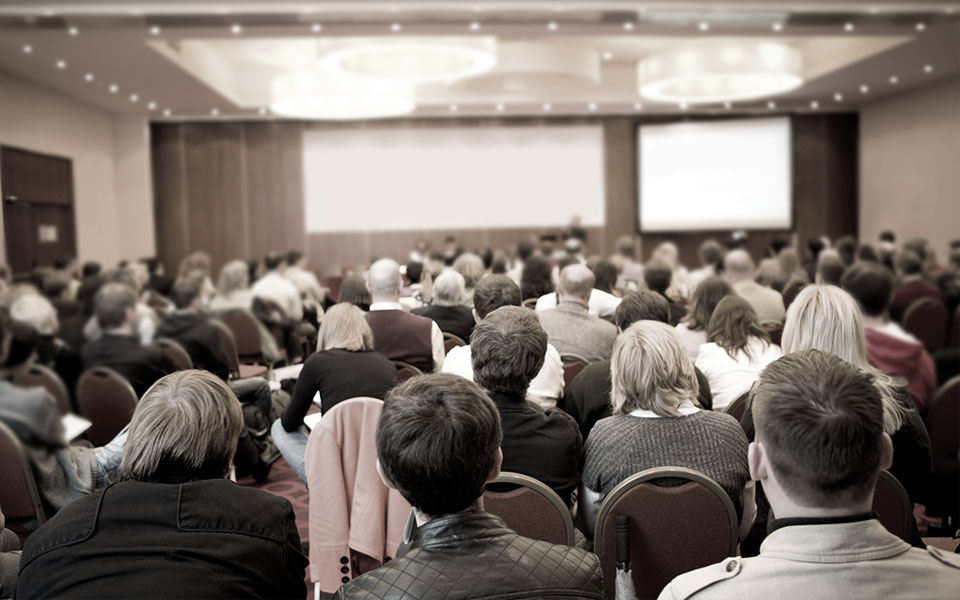 The Arizona Community
Joining the Marijuana Industry Trade Association (MITA) means being represented as a community alongside other stakeholders committed to building a strong and sustainable future for legitimate medical and recreational marijuana in Arizona.
In addition to enhanced political representation, MITA membership offers unparalleled networking opportunities; exclusive access to industry information; special training and education opportunities; and local business connections and brand recognition.
• Share Your Commitment to Grow the Industry and Change Cannabis Laws
• 1 Year Individual Entry to MITA Monthly Meetings
• Recieve Alerts for Action to Protect Medical Marijuana and Defeat Prohibition
• Speacial Members Only Discounts 
• MITA Pin/Sticker
• Access to GET LEGAL Campaign Information and Special Events 
Individual PLUS:
• 2 Monthly Guest Passes to MITA Meeting for Your Company
• Political Representation
• Opportunity to Utilize Existing MITA Partnerships & Affiliations
• Recognition in the Industry for Supporting MITA's GET LEGAL Campaign
• MITA Window Decal for Store Front
• Access to Members Only Events/Calls/Emails
• Discounted booth at SWCC Expos 
• Voting Rights
Supporter Membership PLUS:
• 4 Monthly Passes to MITA Meeting for Your Company
• Table at 1 MITA Event
• Individual Article & Blog Entry About Your Business/Brand Published Through MITA
• Host a MITA Networking Social Event
• Your Logo on Our Website
• Discounted Booth at SWCC Expos
Corporate Sponsor Membership PLUS:
• Speaker Position at SWCC Expo 3-City Tour
• Table at 6 MITA Meetings a Year + Logo on All Emails and Printed Materials
• 6 Guest Passes to All MITA Meetings for a Year + Opportunity to Host Social Hour
• Speaker Opportunities at MITA Meeting + Introductory Video for Your Company
Members are direct supporters of the MITA monthly meetings, bringing national speakers and networking opportunities for all marijuana businesses in Arizona. Memberships support our MMJ expantion project, our Arizona Medical Marijuana Action PAC and community non-profits.
Join Arizona Marijuana Industry Trade Association
All Members Enjoy Access to All of These Awesome Benefits
INDUSTRY INFORMATION
TRAINING & EDUCATION
POLITICAL REPRESENTATION
NETWORKING OPPORTUNITIES
B2B RELATIONSHIPS & RECOGNITION
Explore Arizona Marijuana Industry Blog Posts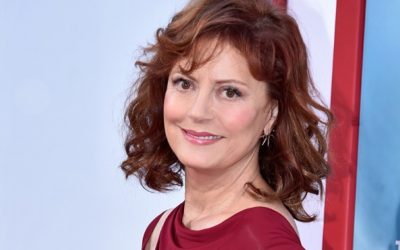 Arizona voters may receive a phone message from Oscar-winning actress Susan Sarandon, encouraging them to "vote for taxing and regulating marijuana by voting 'yes' on Prop 205." Sarandon is one of many celebrities to voice her support for Prop 205. Just weeks ago, the...
read more