April 1st MITA's Athletes for Care Spring Charity Golf Tournament and Networking Day on the Grass

MITA is pleased to announce the 2nd charity golf tournament. This year we are going to be donating a portion of all the proceed to the Athletes for Care! The foursomes will be composed of cannabis industry executives from the local area and nationwide. MITA has searched high and low to bring together the biggest list of who's-who in the Arizona cannabis industry. After the tournament network and have drinks with all of the players, sponsors, and other cannabis executives who were unable to make it on the green. No matter the segment of the industry you focus on, we'll have decision-makers and valuable contacts there for you to meet. We will see you on the course April 1st 2022!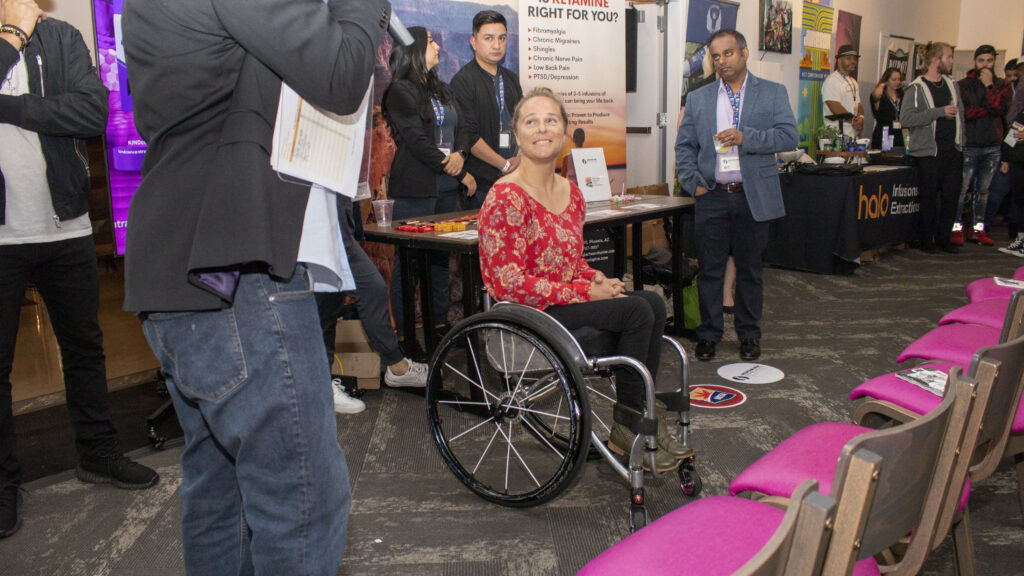 Born and raised in Port Washington, WI, Kaitlyn Verfuerth is a 4-time Paralympian in wheelchair tennis and Paracanoe; she has two gold, a silver, and a bronze medal from the ParaPan Am Games. At the top of her tennis game, Verfuerth was ranked 8 in the world and number 1 in the United States. Verfuerth has competed in wheelchair tennis at an international level. She also played wheelchair basketball on team USA in 2013-2014 and recently competed in Paracanoe at the 2021 Paralympic games in Tokyo. 
When Verfuerth isn't training, she is a recreational therapist and tennis instructor. Verfuerth received her degree in Psychology at the University of Arizona. Verfuerth was the director of tennis with the Flagstaff Unified School District, managing after school tennis clubs in the Flagstaff district, and teaching tennis in PE classes. Verfuerth also taught tennis at Northern Arizona University and was an assistant tennis professional at Forest Highlands Golf and Tennis club in Flagstaff, AZ. 
Verfuerth recently graduated with her Master's degree in Recreation with an emphasis in Recreational Therapy. Her goal to reach individuals during rehab and help them find their passions, like adaptive sports. Kaitlyn Verfuerth enjoys spending most of her time advocating for others; she served as the chair on the City of Flagstaffs', Inclusion and Adaptive Living Commission; she also works with Arizona State Parks to ensure that Arizona State Parks are accessible to all. Verfuerth currently works with Ability360 in Phoenix, AZ and runs a successful wheelchair tennis program with the City of Scottsdale. When she is not running the tennis program, she runs outdoor programming for people with both physical and intellectual disabilities.

Why we've chosen ATHLETES FOR CARE.
Athletes for care, a nonprofit organization, (recognized as tax-exempt under Section 501(c)(3), advocates for the health, safety and wellbeing of around 2 billion people of all ages who compete yearly in sanctioned sports internationally.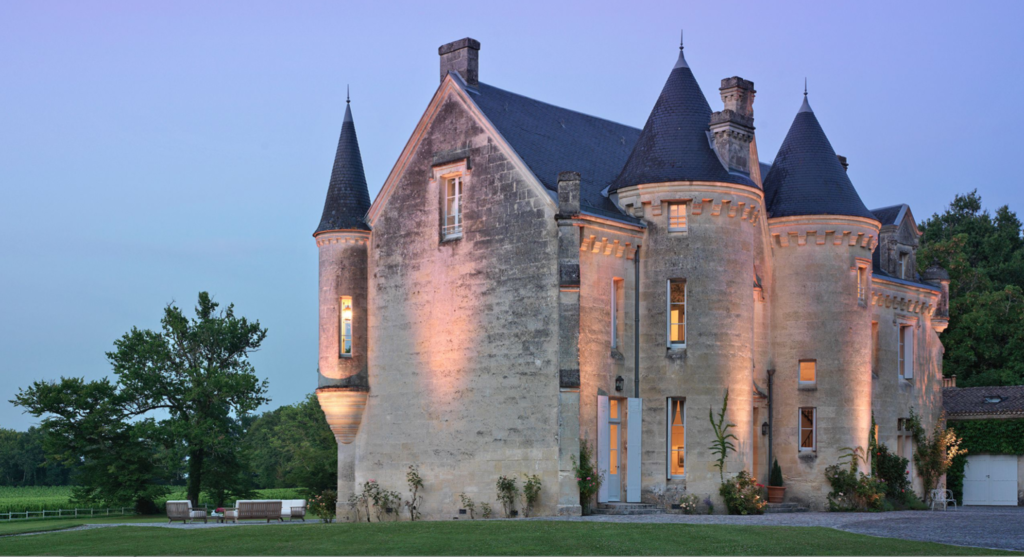 Castle in France
Chateau Le Petit Verdus 
Bordeaux, France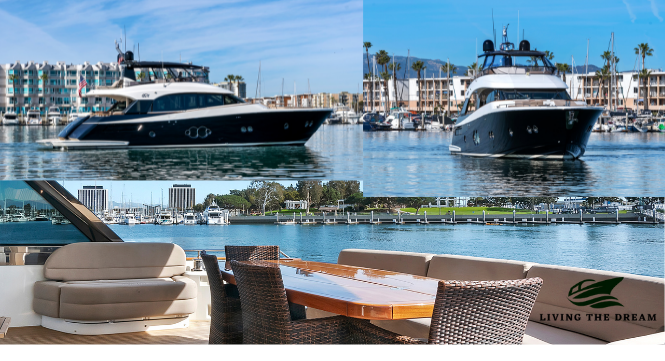 NAME OF VESSEL: Monte Carlo
Length:  78 feet                    
Type: Monte Carlo
Navigation Limits: South of Santa Barbara and North of San Diego. Furthest offshore destination will be Channel Island including but not limited to Saint Catalina Island. 
Maximum Weight Load / Capacity of Vessel: 12 PASSENGERS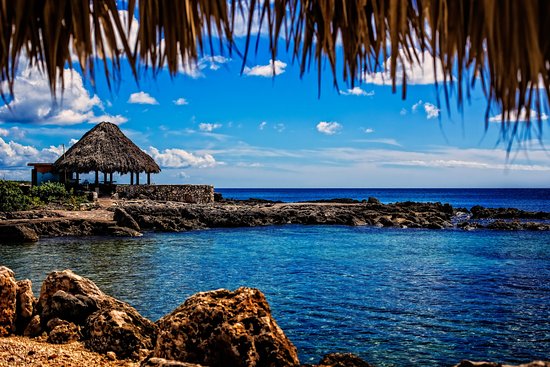 3 Day Retreat to Jamiaca
Location: Coral Cover resort with a dispensary on site!